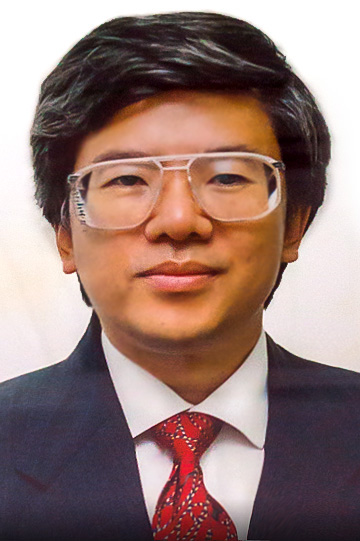 "Dr. Dhira Phanthumavanich Fund"
was established on July 7, 1997, the day that Dr. Dhera Phanthumavanich, the first President of Thailand Environment Institute (TEI), and one of the founders has passed away. Over the past 20 years of working in the field of environment, Dr. Dhira has devoted himself to protect natural resources and the environment of the country, which is constantly deteriorating through advocating for policies that yield practical and tangible results.
The fund was established to inherit his intention to promote and support environmental research or any activities related to environment, which Dr. Dhira has been actively pushing throughout his working life.
The fund committee considered and agreed to use the interest from the fund in accordance with its objectives. The fund offers (1) supporting private organization or individual with an outstanding achievement in environmental aspect; through the Memorial Award Dr. Dhira Phanthumavanich and (2) granting scholarships for conducting environmental dissertations to students (Master's degree or Doctorate's degree at Chulalongkorn University, which Dr. Dhira was an alumni).